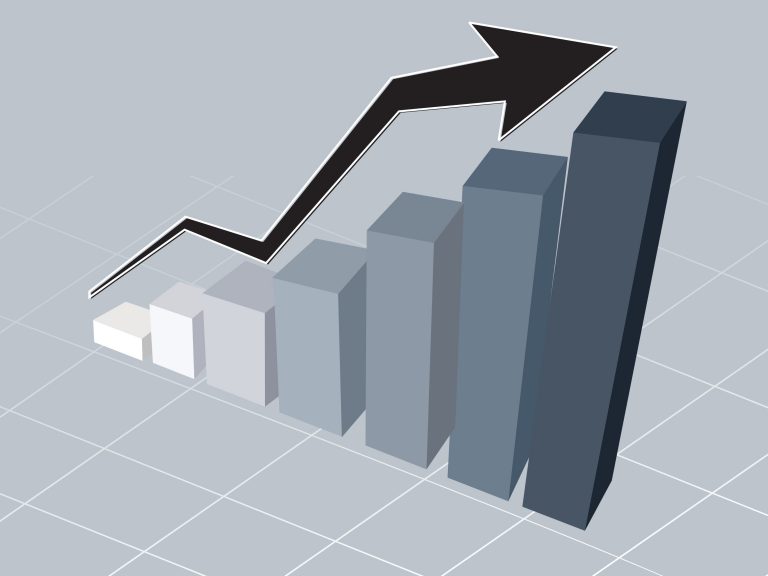 Feedback and comments I've received throughout the year (thank you) tell me which leadership blogs you liked the most.
Check out these four that won the "most useful" award.
I'm pretty sure you'll find it helpful to reflect on their messages so that you're closer to your peak in 2017…..


1.  Fast-Track Your Leadership
Part way though the year many of you completed an "Audit & Strengthen Your Leadership" survey.
This blog gives you a summary of the survey results—valuable because it leads you to consider:
—Where is your leadership admirable?
—Where are your opportunities to be more masterful?
Read about how to
Fast Track Your Leadership

2.  'How Can I…….'
Answers To Leaders' Most Asked Questions

 
Whether you're a leader who's currently being coached or not, I'm confident that you'll find checking out these frequently asked questions—and my responses—a valuable way to spend the next 3 or 4 minutes.
I deal with five popular questions and provide my typical response to each.     
Read more about
Leaders' Most Asked Questions


3.  Want To Quickly Reduce Your Stress?
This way of quickly reducing your stress is a no-brainer. It takes 5 seconds, it works and it's alcohol free :-).
You want to feel better, get lots more done and sleep better too, right?
Read about how to
Quickly Reduce Your Stress

4.  Are You Avoiding Or Confronting Awkward Situations?
To be frank, I'm amazed at how many people step around difficulties. Even some otherwise impressive leaders are doing it.
Don't get me wrong. I'm not encouraging you to be too challenging or to take a win/lose approach.
My problem is that way too many leaders put their head in the sand and pretend the awkward situation isn't there.
If you're an avoider, stick with me for a few minutes…
Read more about
Are You Avoiding Or Confronting Award Situations

Your Call To Action
I suggest you also go to the Leadership Blog Directory and dig into the topics that you personally find most compelling.
As well, will you email me the Leadership topic/s that you'd like to learn more about in 2017?
Not every blog can hit-the-nail-on-the-head with every leader—because you're an eclectic bunch. But we can make sure more of them do for you :-).

As I sign off my last blog for 2016 want to say……
Whether you're a person I coach, a sponsor of a person I coach, a business associate or a friend, I appreciate you being in my 2016. Thank you! :-).
"(Carolyn) has significant experience as a coach, is able to provide excellent resources…and
is able to bring out the best in people. She provides a safe and comfortable environment
which allows honest airing of issues and therefore opportunity to develop specific and
useful strategies for leadership."                         —General Manager, Health Services
ABOUT THE AUTHOR:
Carolyn Stevens has worked with leaders for more than 25-years—hundreds of them.
She's supported leader after leader to flourish and become confident, courageous and impressively influential (including those who previously struggled to confront the difficult, let alone persuasively deal with the it).
Carolyn is authentic and results-oriented. She'll draw on an eclectic array of approaches, tools and techniques to suit your situation.
She's never too busy to talk to you—or to leaders you refer who're in a hurry to boost their success. Please email to arrange a time to chat: carolyn@leadingperformance.com.au