Your Career Doesn't Need to Stall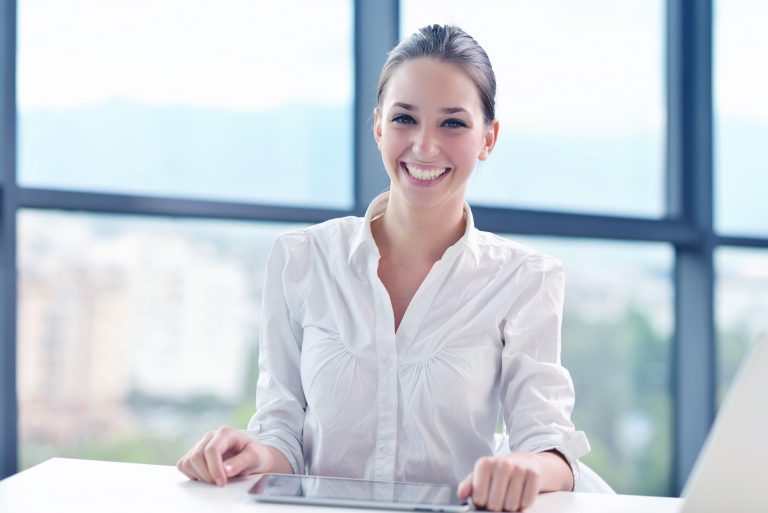 So many female leaders' careers stall as they attempt to climb the hierarchical ladder. But they don't need to.
Are you one of those female leaders who feels frustrated because you're not being offered the promotion you're after? (Of course, male leaders' careers stall too. But women tend to have a different experience with career progression.)
When you want to progress, it's not a good idea to:
Focus on working harder. Putting in more hours isn't your solution.
"Bang your fist on the table" in an attempt to change the male-dominated culture you're in.

More Often Than Not, It's What Goes On In Your Head That Stalls Your Career
A female leader's struggle so often occurs because she's developed self-sabotaging habits that stand between where she is and where she aspires to being.
As a female leader, it's important that you:
Quickly turn things around when you feel like an imposter in your role.
So often female leaders reach new heights in their careers—and then feel stifled by subtle, internal doubts.
You can learn to lose this self-judgement and doubt about your leadership capabilities.
When a spotlight is shined on your self-doubts, you'll realise they are something you can control.
Believe me, this control will make a radical difference to your effectiveness as a leader.
Speak your truth with courage and confidence—even when you're worried that your opinion's not going to be popular or when you're not 100% certain about your stance.
You'll most certainly notice a positive shift when you assertively, but without ego, speak with clarity about your achievements.
Feel like you're "thriving", not just "surviving".
Thriving feels fabulous. Surviving doesn't!
Feeling like you're just surviving is exhausting—and it's most certainly not where you do your best work.
You can design and develop a turn-around.
Imagine how it'll be when you don't have that "dead-in-the-water" feeling.

Your Call to Action
You know the truism, "If you always do what you've always done, you'll always get what you've always got."
Decide to take actions that enable you to progress your career.
A good first step is to notice when you:
Feel like an imposter in your role
Aren't being authentic with your thoughts and feelings
Feel stuck in the "thriving but not surviving" trap.
Find a safe place to talk issues through—and discover where your thinking is well on-track and less-well on-track. Find a way to resolve your fears and concerns.
"Knowing I have you there to bounce things off—no matter where I am at—means so much.
Knowing I have the support there is often all I need to get back in the game.
It's like a life raft that buoys me when I need it most.
Thank you so very much."
—Senior leader, NFP