Here's what Seth Godin said:
"We spend a lot of time talking about celebrities and how attractive they are.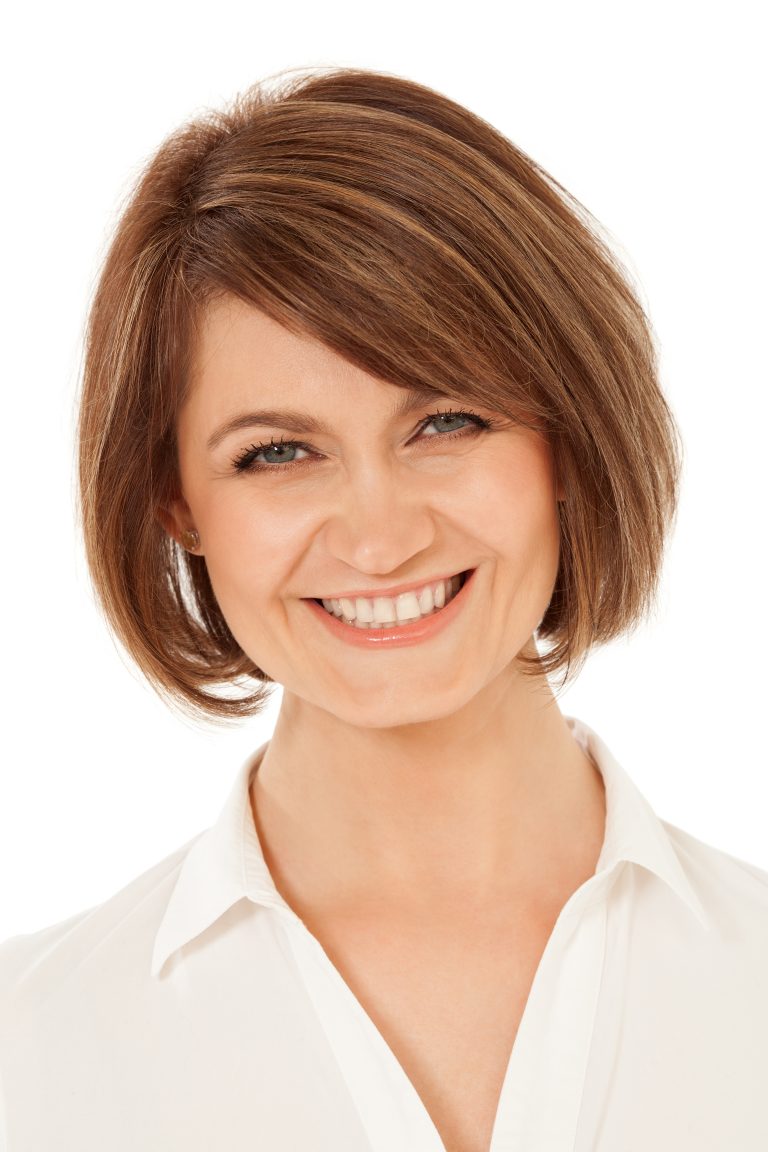 Paul Newman's blue eyes, how tall is Jake Gyllenhaal, how fast is Usain Bolt.
Most of the time, though, our success is based on something we have far more control over: Our emotional attractiveness.
People who are open, empathetic, optimistic, flexible, generous, warm, connected, creative and interesting seem to have a much easier time.
They're more able to accomplish their goals, influence others and most of all, hang out with the people they'd like to be with.
The best part is that this is a skill, something we can work on if we care enough."

This Started Me Thinking About Leadership And Emotional Attractiveness

•   How emotionally attractive do you think you are as a leader given:
—Your success in influencing others?
—How well on track you are with your goals?
—The feedback you've received from others?
—Your personal observations?
•   Where might your emotional attraction be getting in the way of you being more influential and achieving your goals?

Buffing And Polishing
Part of a beauty therapist's job is to buff and polish people's faces so they're more attractive, right?
Much of my role as an Executive Coach is similar ☺.
I help leaders be more attractive—be more influential and achieve their goals. That could be why I enjoy my job so much.

Your Call To Action
Let's get granular for a moment…
Think through the last few days. Think about the interactions you had when you had your leadership hat on.
When were you stunningly attractive—and where would it have been useful had you been more:
• Open?
• Empathic?
• Optimistic?
• Flexible?
• Generous?
• Warm?
• Connected?
• Creative?
• Interested?
Regular interactions with your "beauty therapist", aka Executive Coach, will have you being more influential and will accelerate your career, that's for sure.
If you want to explore how you can increase your emotional attractiveness as a leader, email me to arrange a chat. (carolyn@leadingperformance.com.au)
"Carolyn definitely got me. I felt very well understood and her advice on how to improve was spot on. I am now confident that I can create and maintain close and productive business relationships and I have a more positive outlook on my future."
—Human resource development professional
ABOUT THE AUTHOR:
Carolyn Stevens has worked with leaders for more than 25-years—hundreds of them.
She's supported leader after leader to flourish and become confident, courageous and impressively influential (including those who previously struggled to confront the difficult, let alone persuasively deal with it).
Carolyn is authentic and results-oriented. She'll draw on an eclectic array of approaches, tools and techniques to suit your situation.
She's never too busy to talk to you—or to leaders you refer who're in a hurry to boost their success. (carolyn@leadingperformance.com.au)